IT'S TIME TO BUILD!
Cornerstone Community Church is ready to build a new facility.
For the past 26 years Cornerstone Community Church has been a major factor in connecting the communities surrounding Manteca and Ripon to Christ. From our small beginnings in a log cabin on the west side of Manteca to our current location on the east side, God has brought growth. We are now ready to step into a new beginning on our new site on Austin Road in Manteca!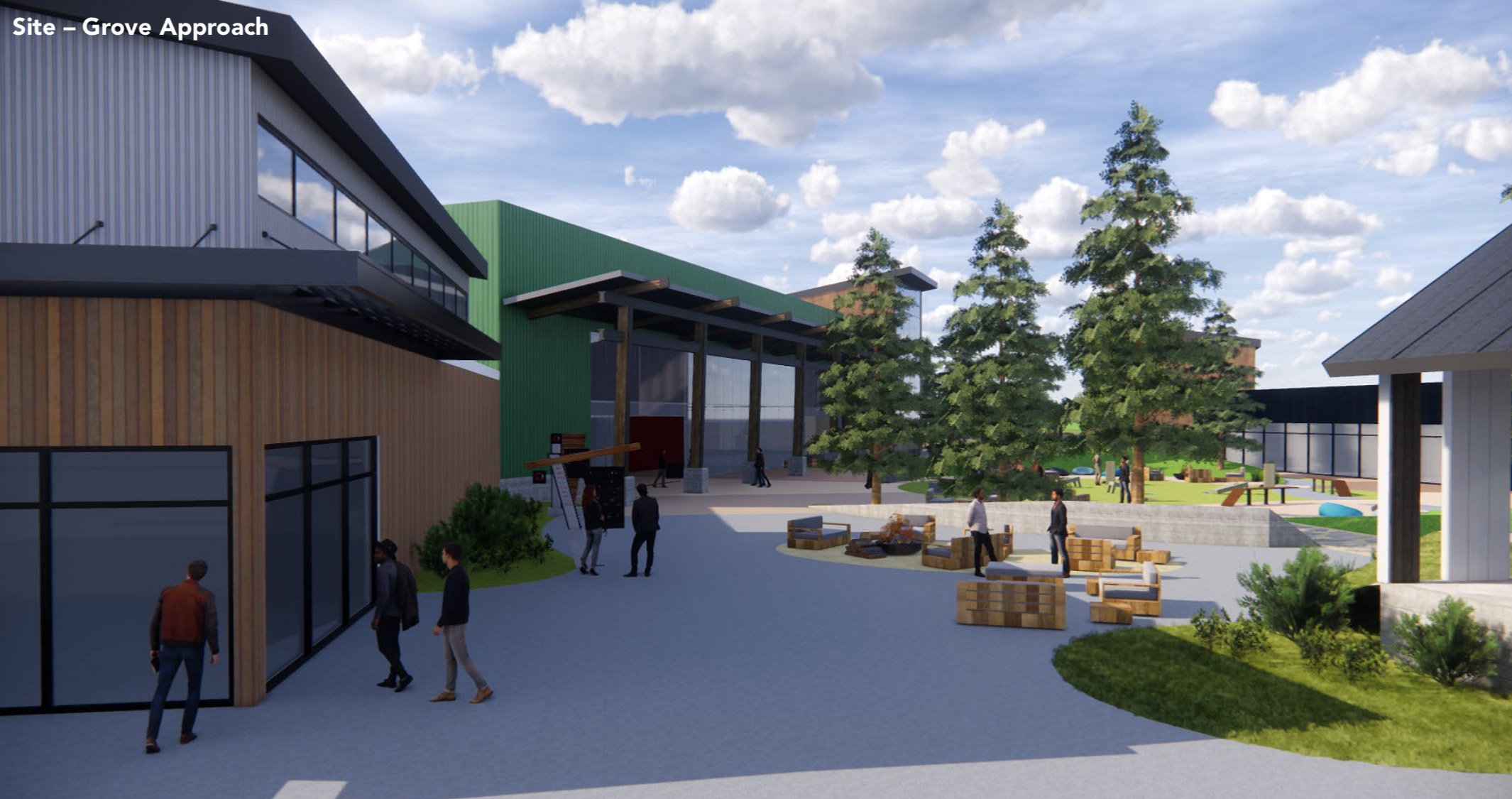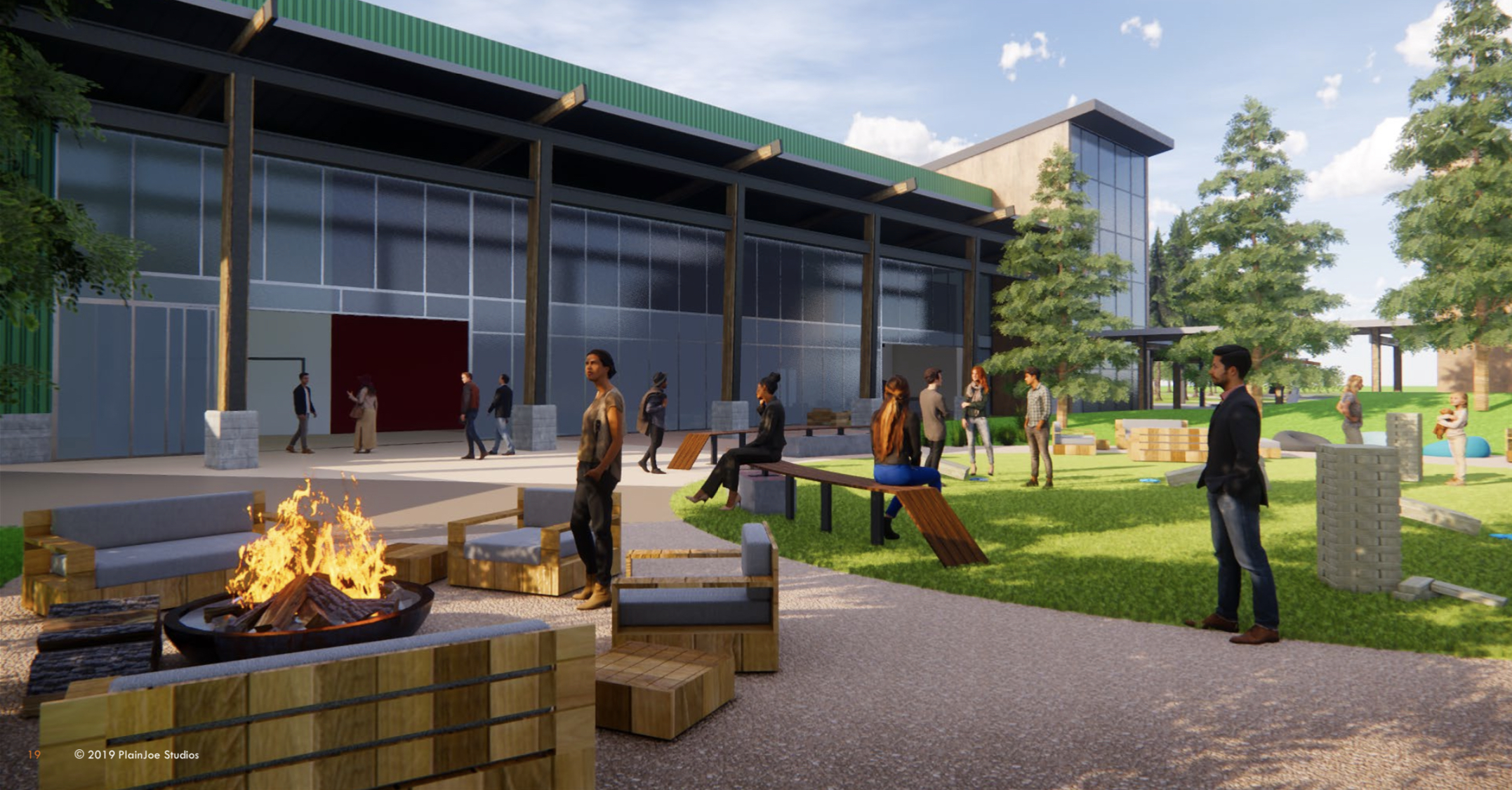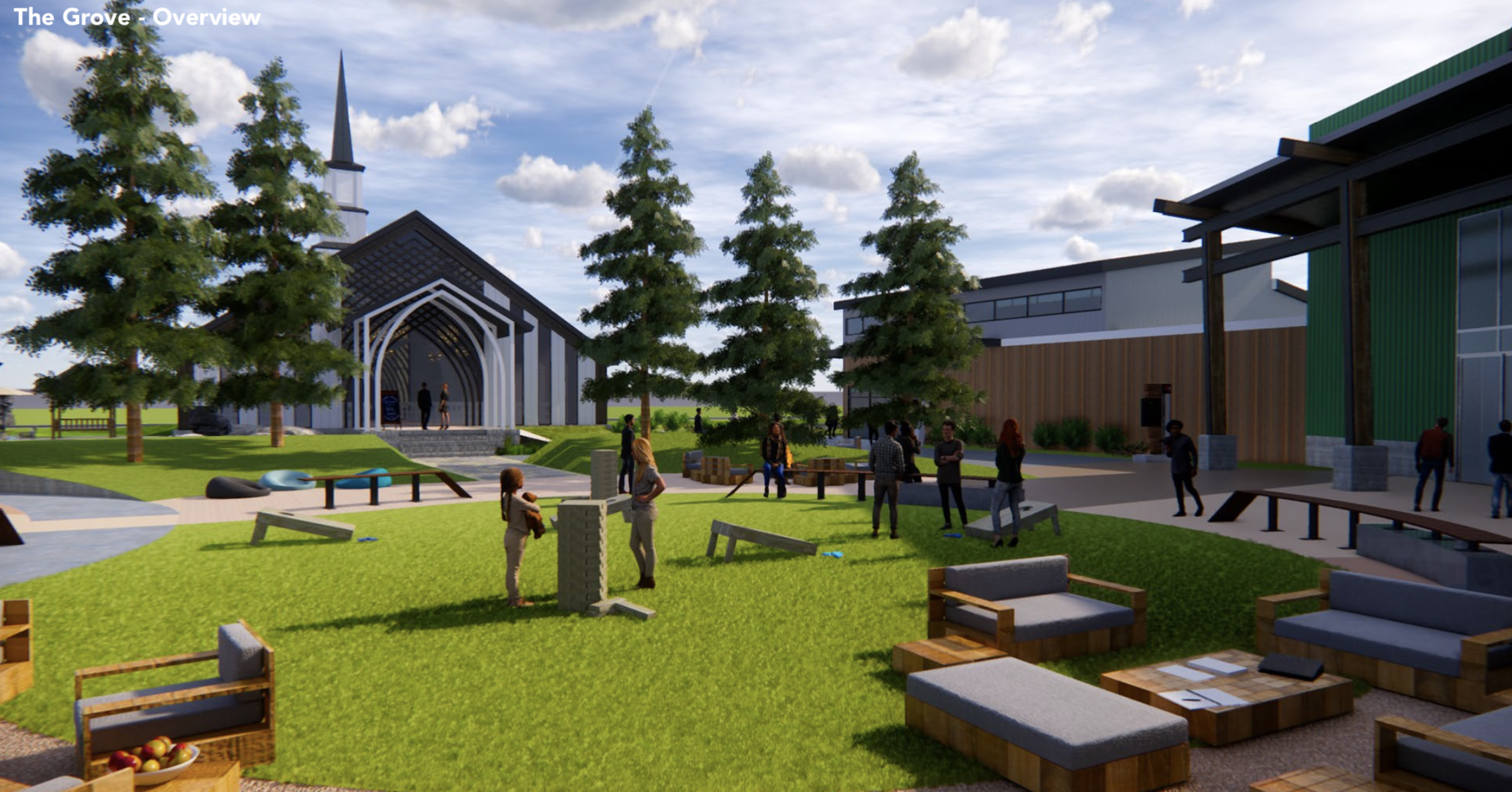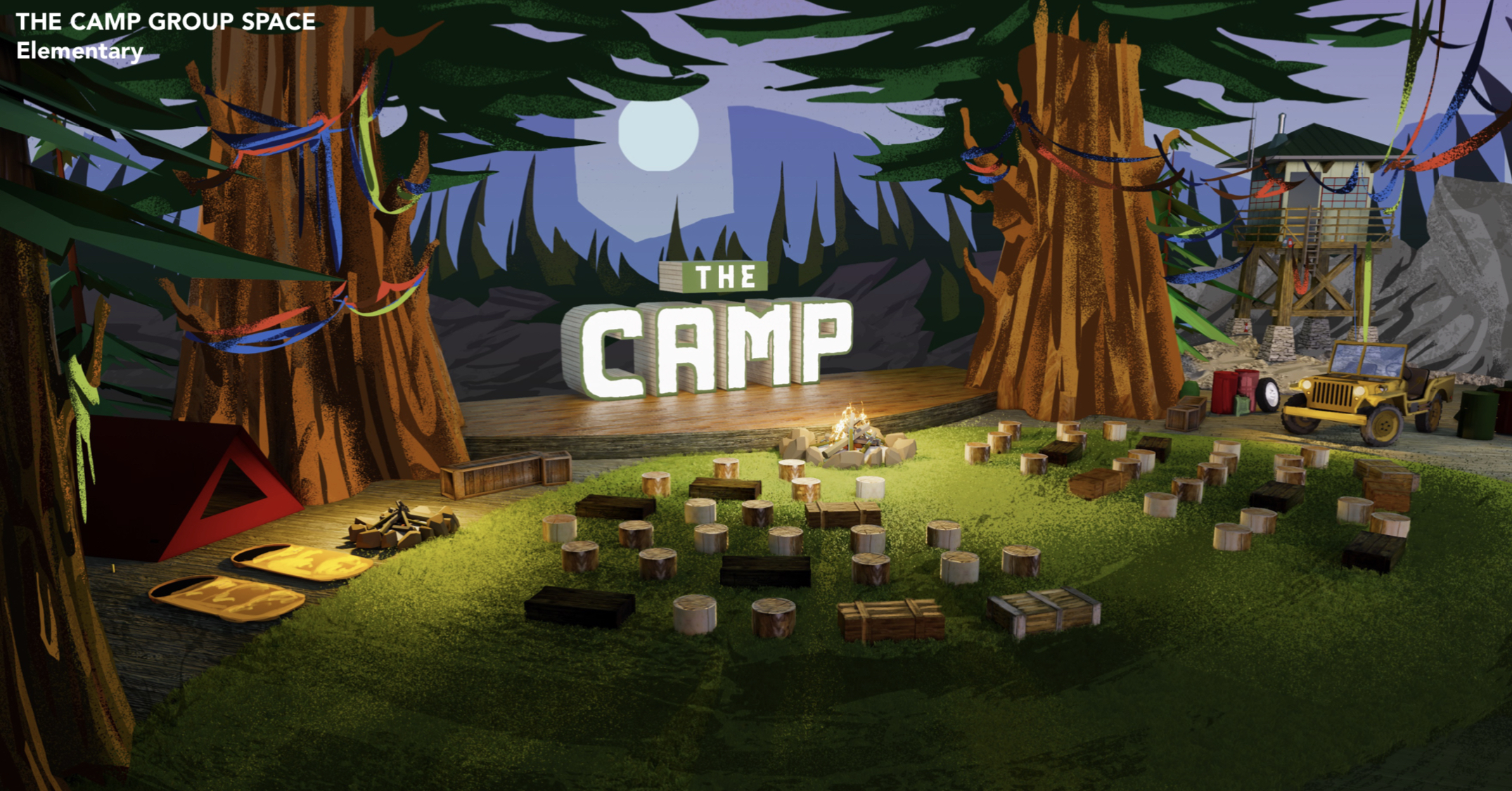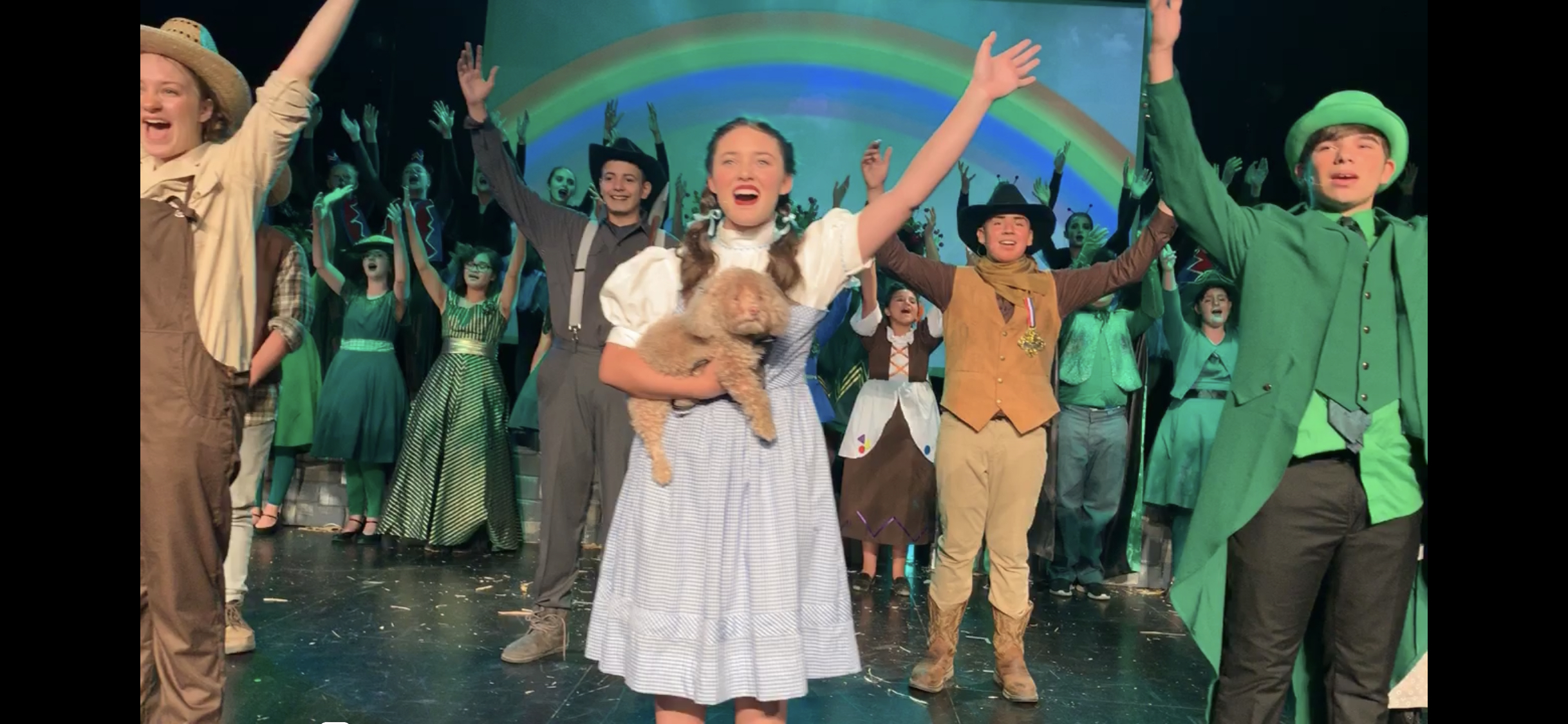 The vision will include broad expansions of our children's' ministries and Creative Arts Studio. It will also include large community spaces for families to gather. The plans also include new spaces for our preschool daycare as well as the creation of our new student center.
WHAT'S HAPPENING?
Each Sunday, for the month of August thru September 8, we will be sharing key messages that will strengthen your walk with Christ and build your faith.
"IT'S TIME" SUNDAY SERIES
August 4: It's Time to Be Rooted! (9am &10:45am)
August 11: It's Time to Have Bigger Faith! (9am &10:45am)
August 18: It's Time to Use Your Gifts! (9am &10:45am)
August 25: It's Time to Let It Go! (9am &10:45am)
September 1: It's Time to Love People! (9am &10:45am)
September 8: It's Time to Build! 8am, 9:30am and 11am (all new times)
YOU'RE INVITED
We want to invite you to join us on Sunday, September 8 to see and hear the plan that God has given to us.
We would love for you to join us this Sunday and catch the vision of what God is doing at Cornerstone. He has great things in store for our community. It's Time!